LOVE Racerback Tank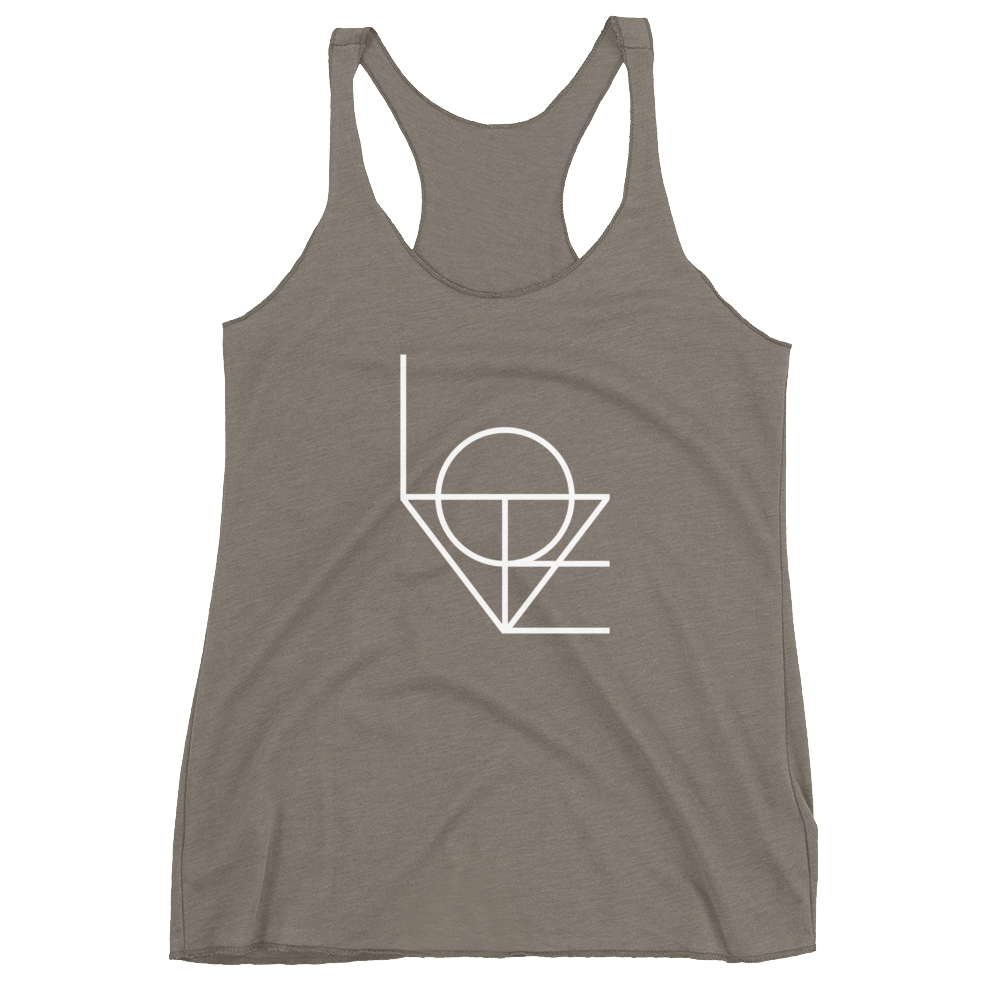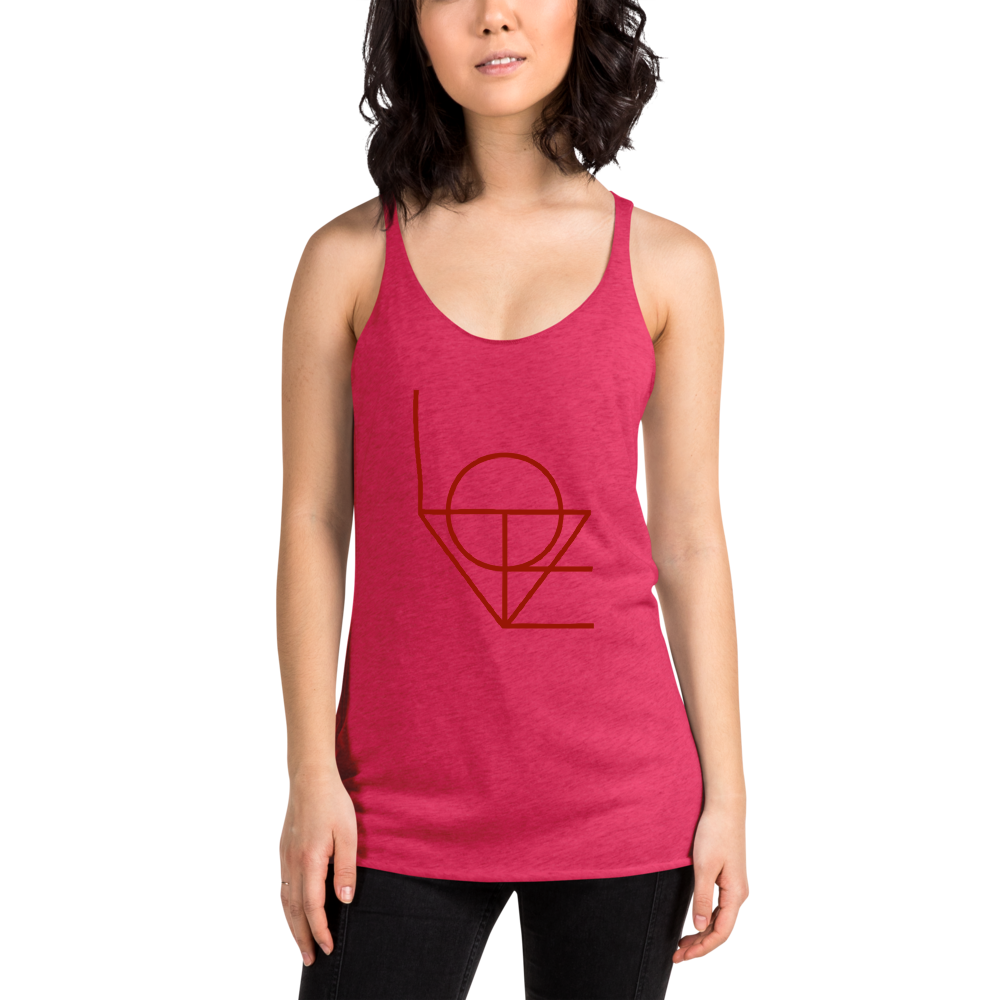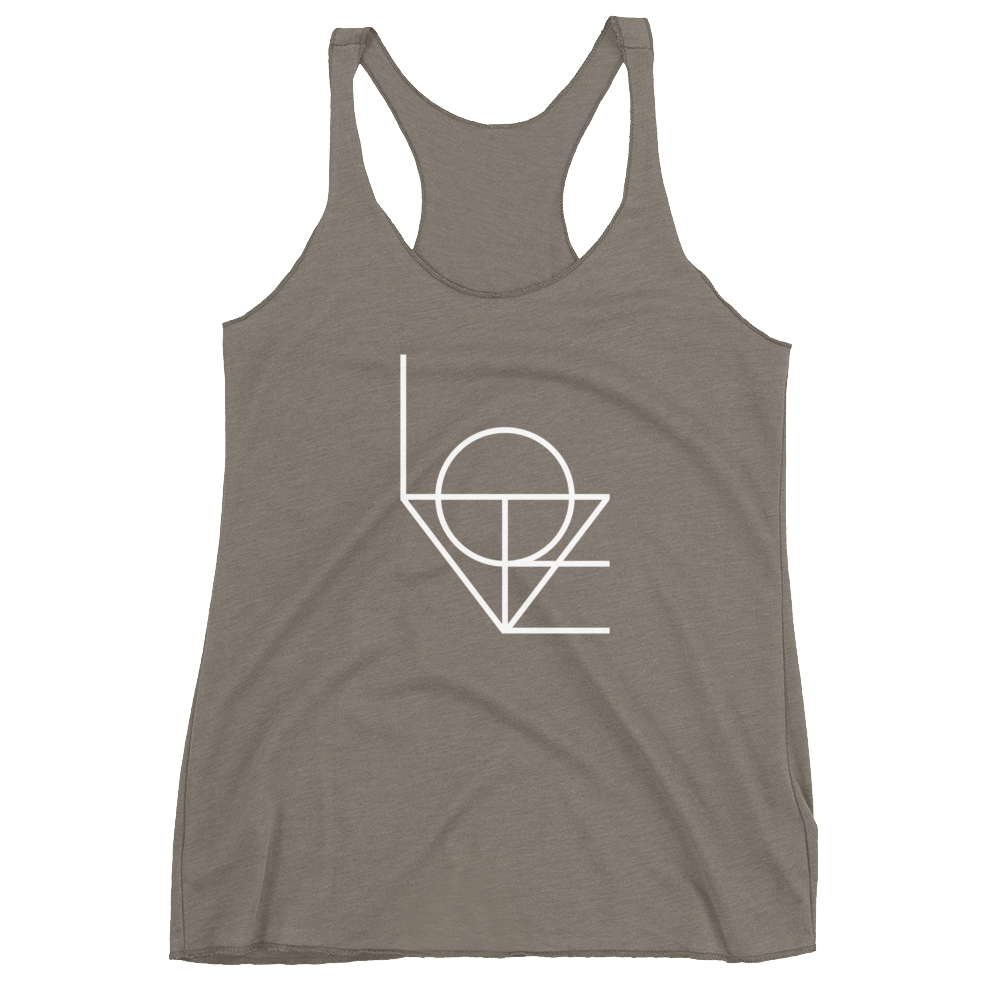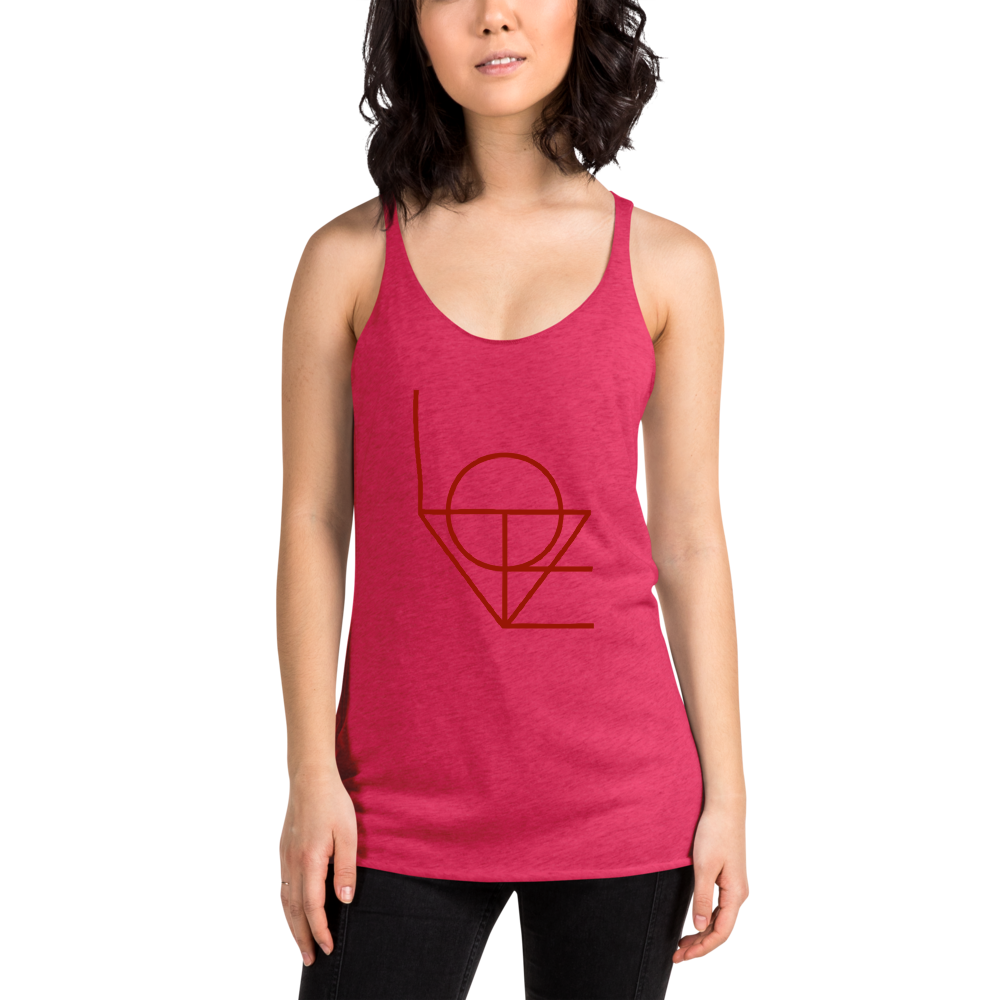 LOVE
Have only love in your heart for others. The more you see the good in them, the more you will establish good in yourself.
आत्मौपम्येन सर्वत्र
समं पश्यति योऽर्जुन ।
सुखं वा यदि वा दुःखं
स योगी परमो मतः ॥
ātmaupamyena sarvatra
samaṃ paśyati yo'rjuna ।
sukhaṃ vā yadi vā duḥkhaṃ
sa yogī paramo mataḥ ॥
O Arjuna, the greatest yogi is one who feels for others, whether happy or in despair, even as she feels for herself.
— Bhagavad Gītā, Chapter VI, Verse 32
A perfect blend that is incredibly soft with great drape, stretch and recovery
Soft, lightweight and form-fitting
Flatlock hem gives a raw-edge look
50% polyester / 25% cotton / 25% rayon
Laundered to reduce shrinking
Size Guide
| | XS | S | M | L | XL |
| --- | --- | --- | --- | --- | --- |
| Length | 25 ⅞ | 26 ½ | 27 ⅛ | 27 ¾ | 28 ⅜ |
| Width | 15 | 16 | 17 | 18 | 19 ½ |
| | XS | S | M | L | XL |
| --- | --- | --- | --- | --- | --- |
| Length | 65.7 | 67.3 | 69 | 70.5 | 72 |
| Width | 38.1 | 40.6 | 43.2 | 45.7 | 49.5 |
Care Guide
| | |
| --- | --- |
| | Machine wash cold, inside-out, gentle cycle with mild detergent and similar colors. Use non-chlorine bleach, only when necessary. No fabric softeners. |
| | Tumble dry low, or hang-dry for longest life. |
| | Cool iron inside-out if necessary. Do not iron printed area. |
| | Do not dry clean. |